You're probably aware that our industry is suffering from a major skills gap, which analysts predict will manifest itself as a workforce shortage of 1.8 million IT professionals over the next few years. Given the constantly evolving development landscape as well as new and renewed security threats, it's crucial that you recognize what the gap means for your company and, more important, what you can do about it. As a developer with over 20 years of experience under my belt, I can attest that one solution outshines the others: working with a team of experts to provide in-house developer education.
A core factor driving the IT skills gap is the changing set of expectations between managers and their employees. Managers, who tend to value expertise in communication and analysis, struggle to recruit employees with those skills. On the other hand, employees prioritize technical skills in areas like cloud computing and governance and often struggle to find fulfillment.
Managers want to hire developers who can speak their language from the start, but even the best newly hired developers require extensive training in company policies and procedures. This takes precious time as well as energy and rarely makes the best use of developers' skills. In other words, despite their best efforts, software managers' current team-building methods simply aren't enough.
In-house training benefits
It's clear we can't close the skills gap overnight. Fortunately, through expert in-house developer training, you can work around many of its consequences. Here are some ways partnering with an expert team can make a difference:
Experience working together

— A major contributor to project roadblocks is a lack of rapport among developers; new hires' skills don't always match the expertise or practices of those with longer tenures, which can make collaboration difficult. However, members of an expert development team have an established rapport and use a coordinated strategy, which can help your projects run much more smoothly while getting your team members on the same page.
Procedures already in place

— Expert developers also have experience with a variety of project types and have a defined, easily repeatable process for overcoming development obstacles. Simple and reliable procedures for

upgrading old technologyand

simplifying complex apps

help these developers — and your team — succeed.
Mitigating hiring challenges

—

As I mentioned in my previous article, it often takes up to or over six months to screen, hire, and train new employees, and the skills gap has only made that process more difficult. By partnering with an expert team, you bypass the long hiring cycle and work only with established developers with the skills you and your in-house team need.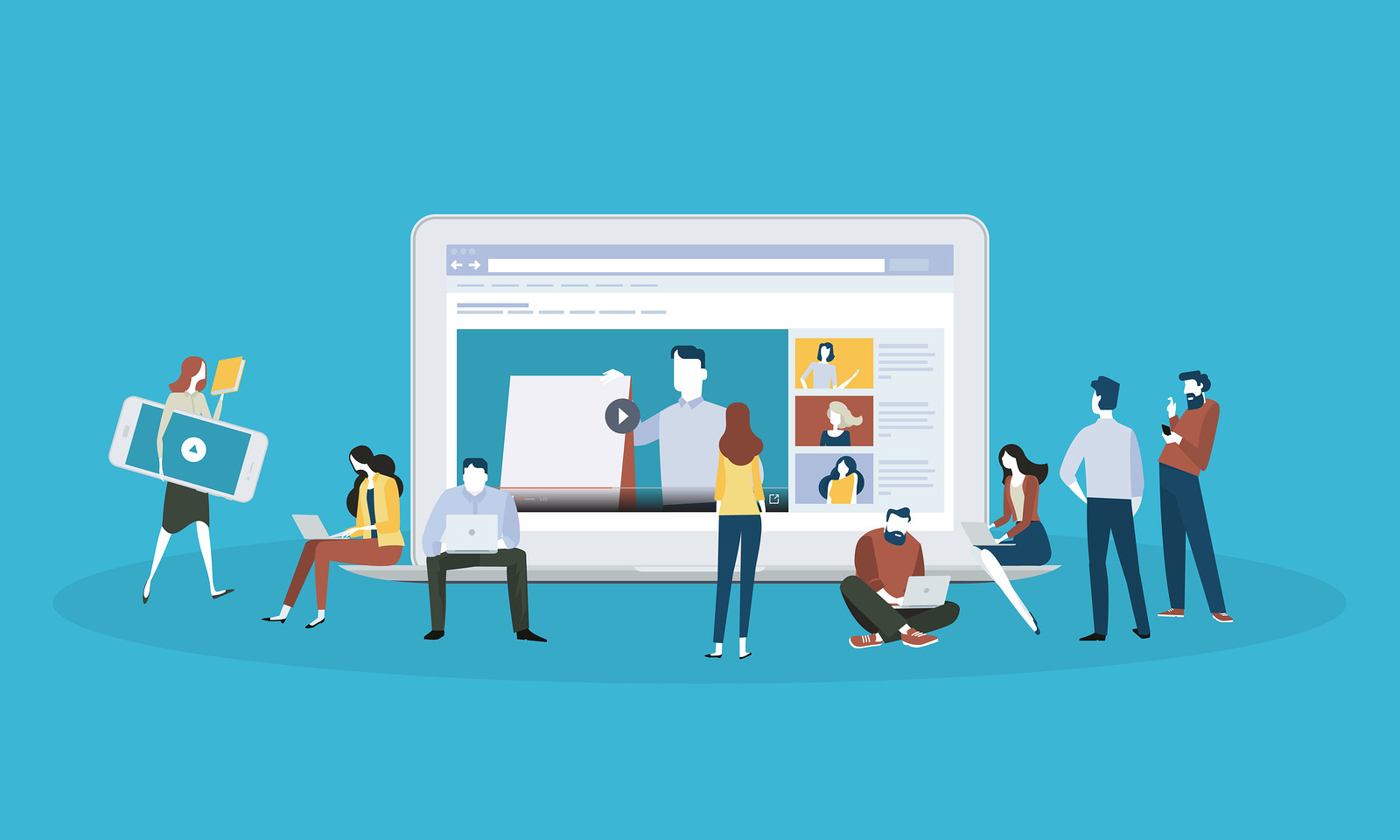 Expert training can give your in-house developers the skills they need to maintain web apps and reach company goals. However, benefits extend beyond technical training alone. By partnering with an expert team, in-house developers gain confidence, priceless perspective, and education in other areas:
Best practices — Analysts agree that technical ability alone isn't enough for most hiring managers as they increasingly value familiarity with company standards and industry best practices. An expert team incorporates industry know-how into training in-house teams and builds a foundation for in-house developers to apply best practices in the future.
Fresh outside perspective — An expert team also provides an informed objective voice in the development process. Their fresh take can be invaluable to your in-house team and can help reinvigorate projects that seem stuck in a rut.
The IT skills gap affects employers and employees alike. Although it's not an issue we can solve overnight, a way for your in-house developers to gain the skills they need does exist. An expert team of web app developers can provide relevant training, impart best practices, and get your in-house developers up to speed and ready for the future.
How could we help your development team? From training your in-house developers to crafting a road map and helping you implement your latest web applications, we do it all. To learn more, contact us here.